MISSION: The mission of Heartland Christian College is to equip and prepare students to be
servants of Jesus Christ, lifelong learners, and effective workers in local churches and communities around the world. 
Affordable Tuition
Heartland strives to keep unusually low tuition rates towards the goal of the student graduating debt-free.

Be part of a bigger picture.
Cultivate a personal foundation for relationships, practical skills, and problem-solving in the context of an intentional Christian community.
Size
Know everyone by name.
We believe that relationship is a foundational principle of the kingdom of God.
Opportunity
Outreach on a global scale.
What you learn in the classroom comes to life through local and global opportunities for communicating the Gospel to a multicultural society.
1 Certificate
---
Certificate
4 Concentrations
---
Areas of Concentration
Not sure what you are looking for?
Now enrolling for Spring Block 1 College classes!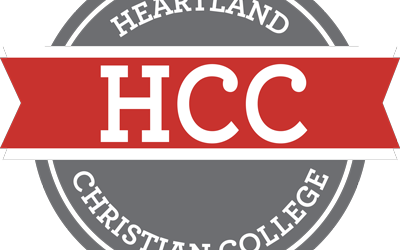 Registration is open for Spring semester 2021 classes at Heartland Christian College. Contact the Registrar for details, 660-284-4800. BLOCK 1-2 (January 13th - May 7th) Monday evening, 4:00- 6:30 PM- Relational Theology Monday evening, 4:00-6:30 PM- Ephesians Friday,...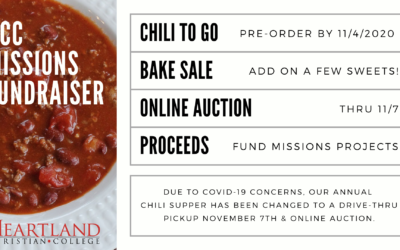 This year, HCC is unable to do our annual chili supper as usual, however, we still want to raise funds for our missionary friends and provide you with a delicious meal that you don't have to cook! All orders must be pre-ordered (click here) by November 4th. Pick up at...
Ready to Build Relationships?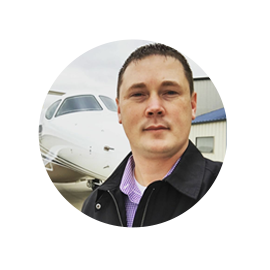 David Rutherford graduated in 2007 and went on to serve with honor in the US Marines. After serving in the Marines, David went on to receive his pilots license and now flies for business executives throughout the US.
Read more…
David 
Class of 2007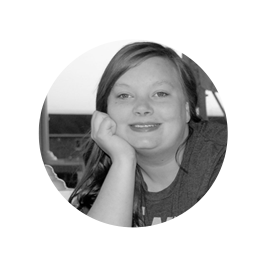 I came to Heartland Christian College because I knew that I knew God wanted me here. I knew from the first week of boot camp that God was going to do something huge in me that would change my perspective on life.
Read more…..
Chelsea
Class of 2014
Start building your future