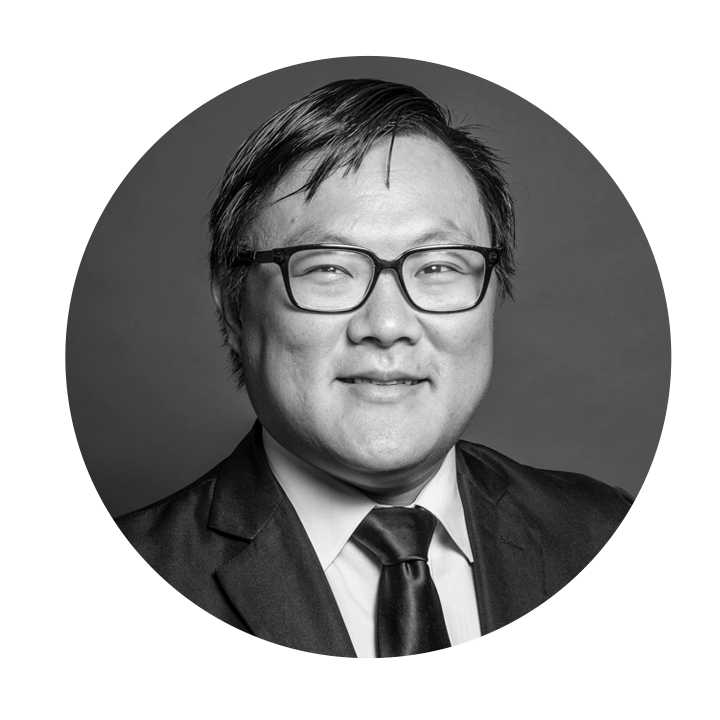 NATHAN MAYES
Nathan is a graduate of Heartland
Christian College and holds a Master of Divinity in Discipleship Ministry and a Master of Arts in Theological Studies with a Church History cognate from Liberty Theological Seminary. Nathan is passionate to see young people grow in God and become secure in their identity in Him. He serves as the assistant Dean of Administration and is a full-time instructor at HCC.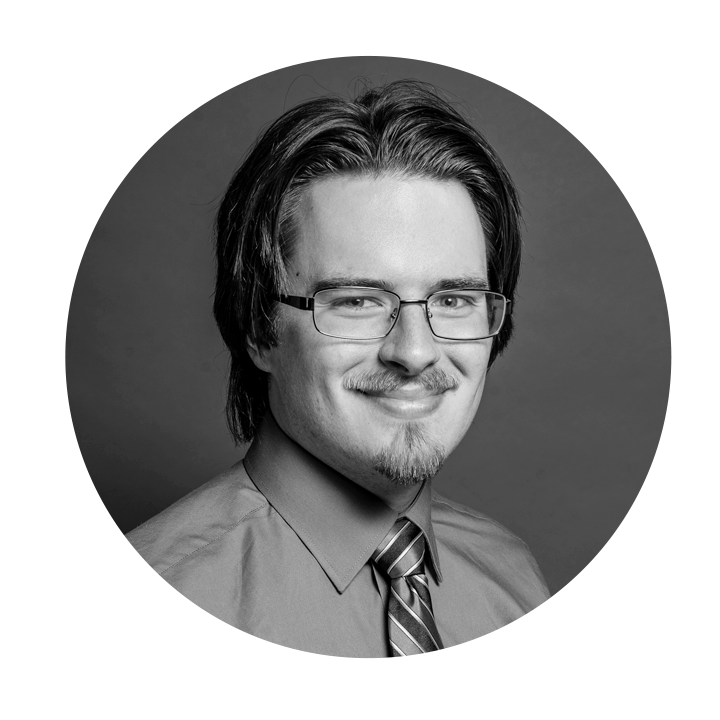 ANDREW MELTON
Andrew holds a Master of Arts in Biblical Languages and a Master of Arts in Old Testament from Gordon-Conwell Theological Seminary. His passion for learning, and his love of the Bible combine to make him an asset to the teaching team at Heartland Christian College.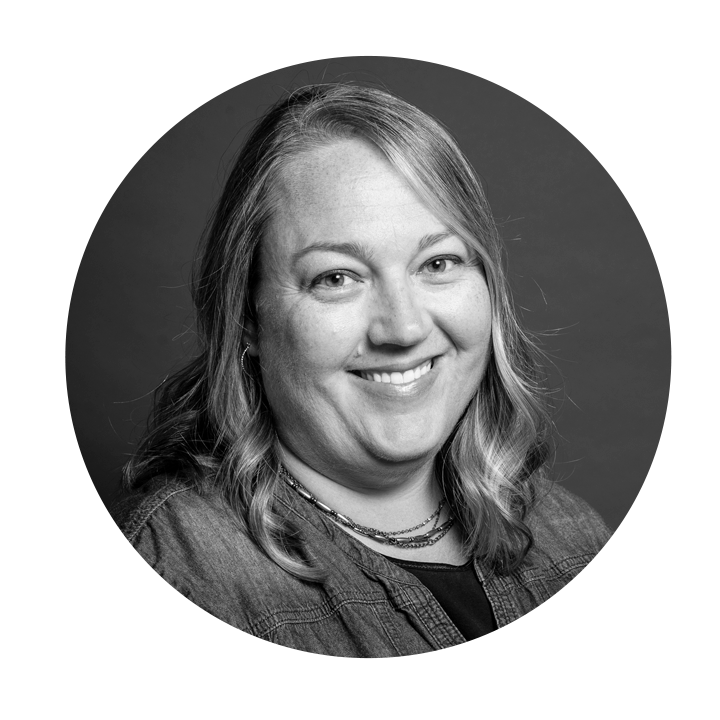 MOLLY NICKERSON
Molly is the Heartland Christian College librarian. She holds a Master's of Library and Information Science from Valdosta State University. Her desire is to see young people discipled and raised up with a passion for Jesus.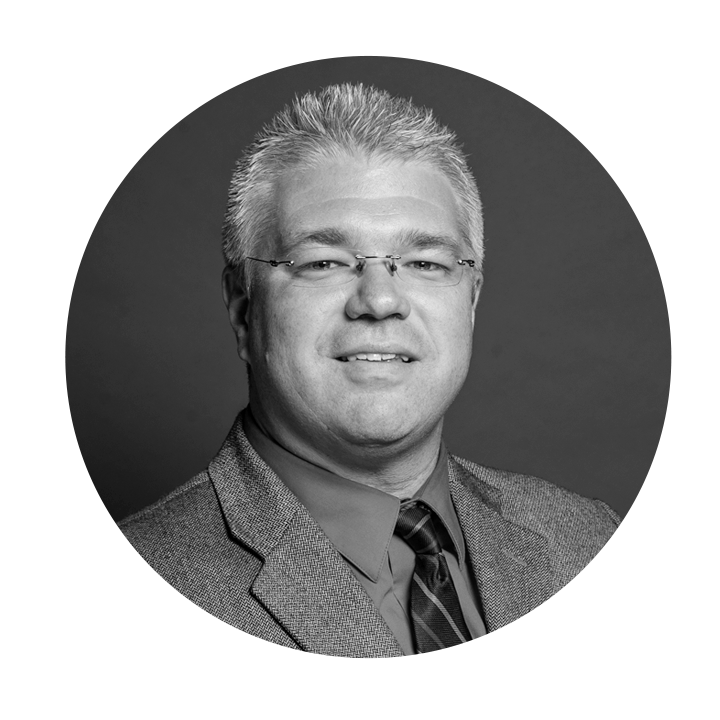 DARIN RIHANEK
Darin is a graduate of Northeast Missouri Bible College and holds a Master of Arts in Religion; Worship Studies degree from Liber ty Theological Seminary. He serves as the assistant Dean of Students and is a full-time instructor. Along with discipling young people, Darin has a strong desire to help strengthen churches through the development of worship teams.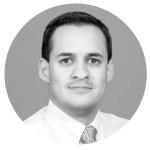 MAURICIO TORO
Mauricio holds a Masters in Business Administration from Quincy University and teaches Consumer Math at Heartland Christian College. His desire is to ignite a passion in students to honor and glorify God with every part of one's life. As a native of Colombia, South America, Mauricio brings a love for the nations to the HCC campus.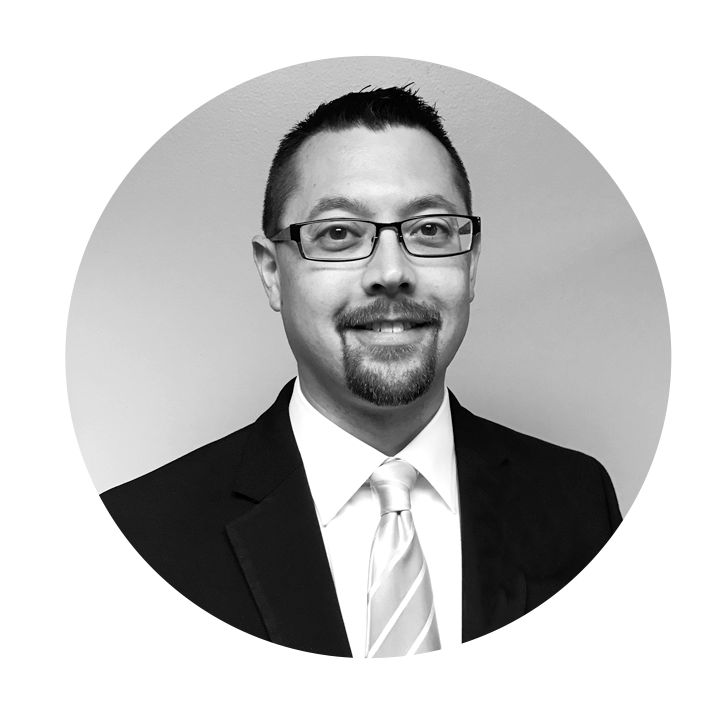 JEREMY PINGEL
Jeremy is the pastor of Life Church in Kirksville, MO and enjoys teaching biblical truths that lay a foundation for developing a biblical worldview and lifestyle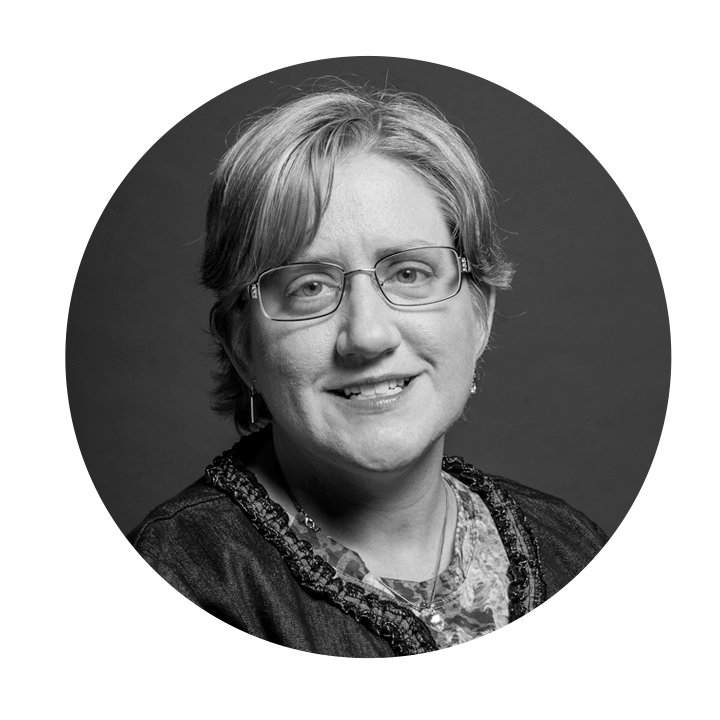 MARY GUSTIN
A graduate of Northeast Missouri Bible College, Mary holds a Master of Arts in English from Minnesota State University, Mankato. Mary has a strong desire to train students to work with excellence, and her passion is to see students develop strong gifts of communication that will affect the world in which they live.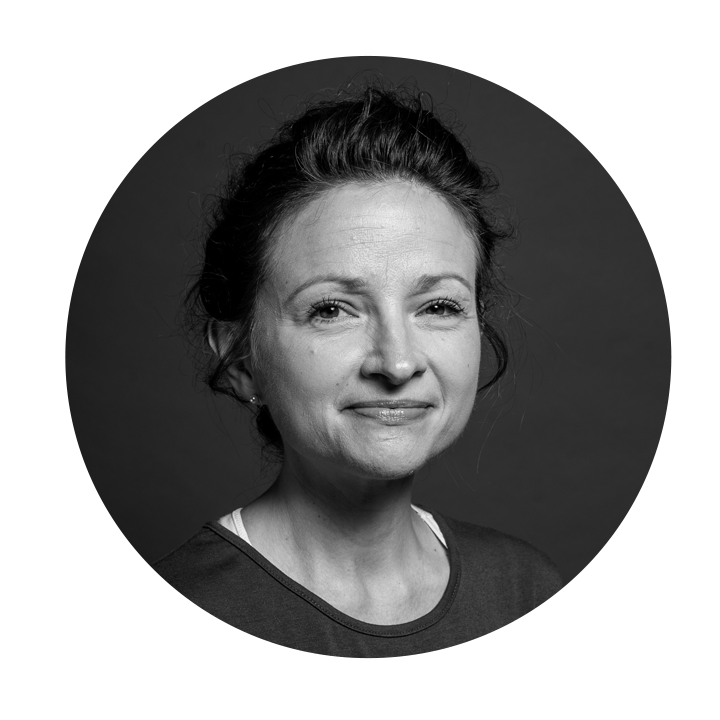 JUDI BARTON
Judi severs as the HCC Enrollment Management Officer. Her passion for hospitality is a great asset for welcoming students into the college. Judi has worked for several years in administrative positions and in discipleship ministry.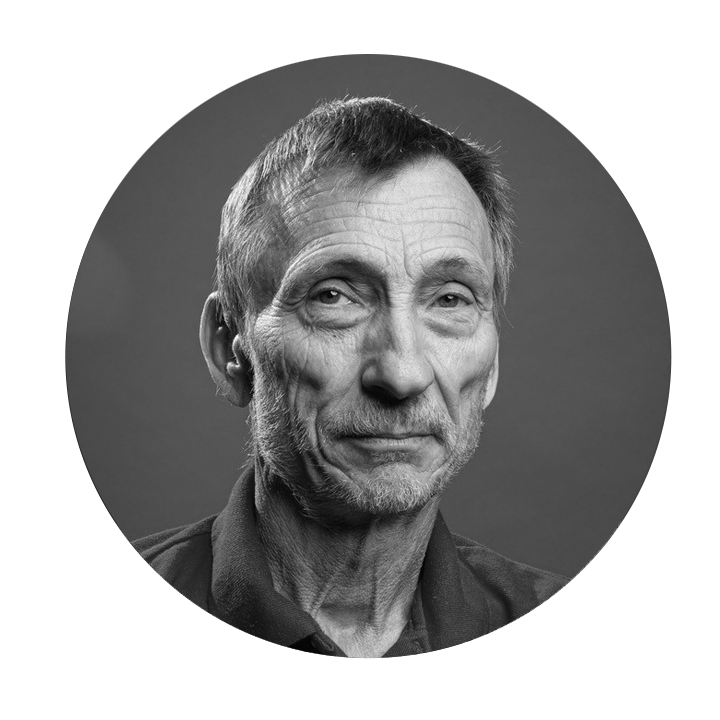 FLOYD MORGAN
Floyd is the HCC Building Engineer and oversees the janitorial staff. As an adult learner, Floyd graduated from HCC with an Associate in Biblical Studies degree. He enjoys interacting with HCC students on a daily basis and is a valuable part of the HCC team.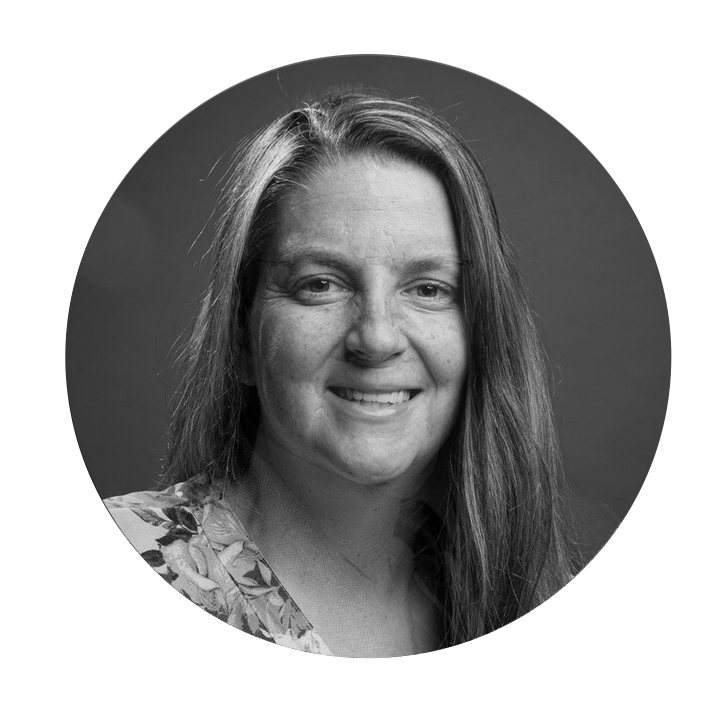 SARAH MORGAN
Sarah is the Kitchen Supervisor for HCC. She oversees student workers and loves building relationships with the HCC student body. In addition to her full-time staff duties, Sarah continues to take evening classes at HCC as a non-traditional student.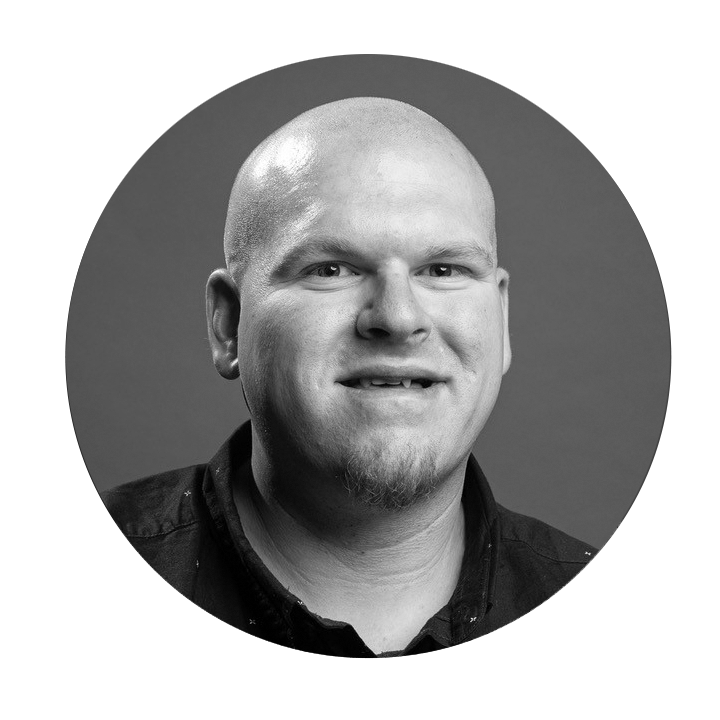 RUSSELL MORROW
Russell serves as the HCC Recruiter. He holds an Associate Degree in Biblical Studies from the
College. Russell is an active leader in his local church youth group and has a strong desire for
young people to experience the joys of discipleship as a lifestyle.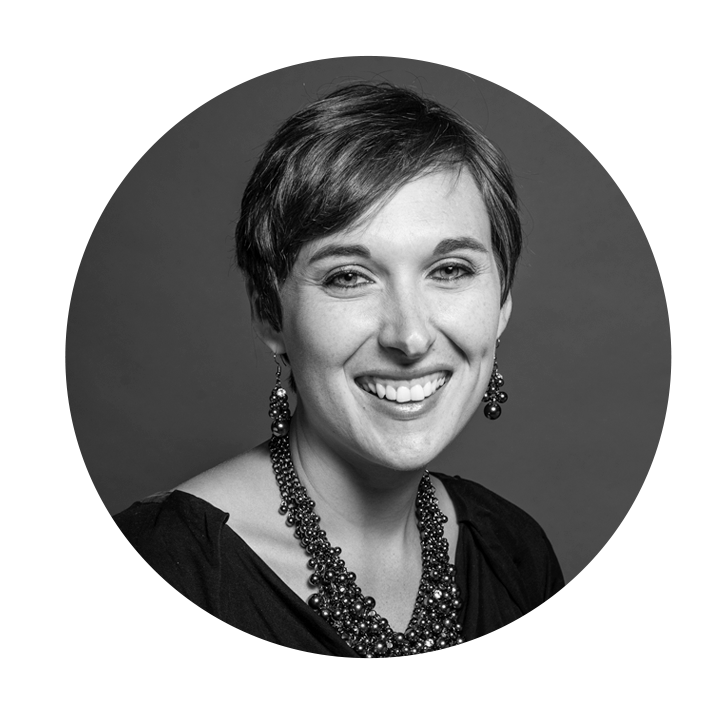 JENNIE MAYES
Jennie graduated from Nations Harvest Bible College and received a Master Certificate in Theory, Harmony, and Ear Training from Berklee College of Music. Jennie serves in the HCC Office as the Administrative Assistant and Financial Aid Officer. She and her husband are actively involved in the Heartland Community Church in a variety of areas.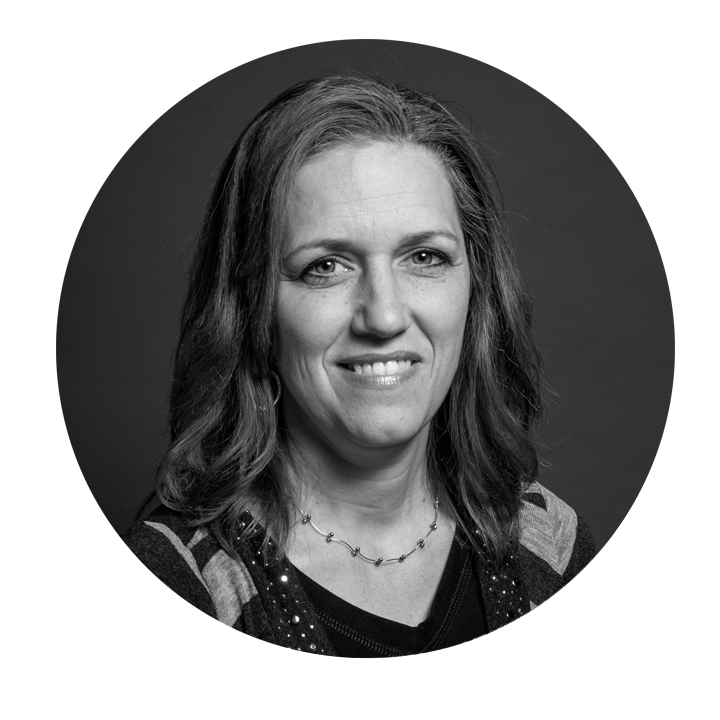 CHRISTIE RIHANEK
Christie is the HCC Registrar. She graduated from Northeast Missouri Bible College and has maintained close ties to the college through the years, directing music for chapels and interacting with Worship Team classes. Christie has a heart to serve HCC students in a variety of ways.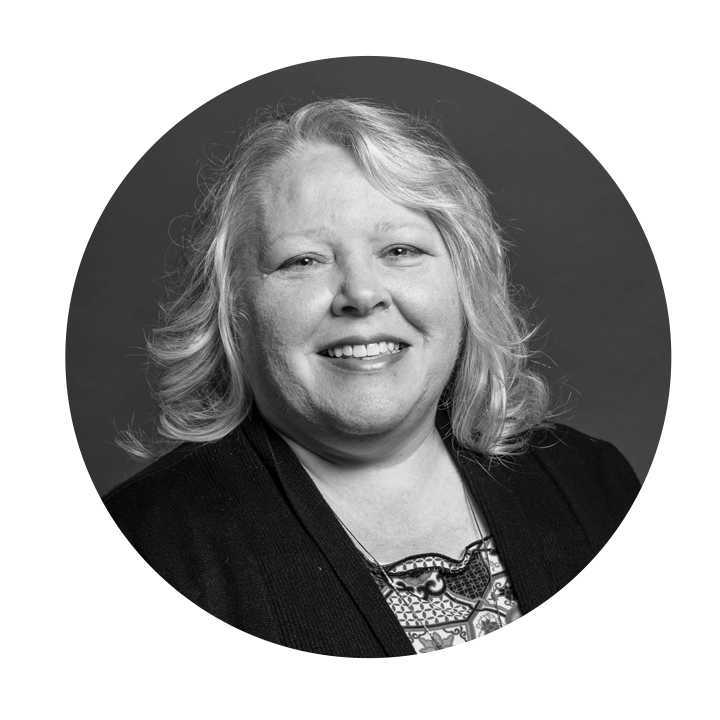 ANNA SWARTZENTRUBER
Anna is the Heartland Christian College Residential Director for the girls' home. Her love for God's word and for the historical context of the Bible are a real asset to the College. She also leads the Scribbles & Scribes graphics design department at Heartland.
Start building your future