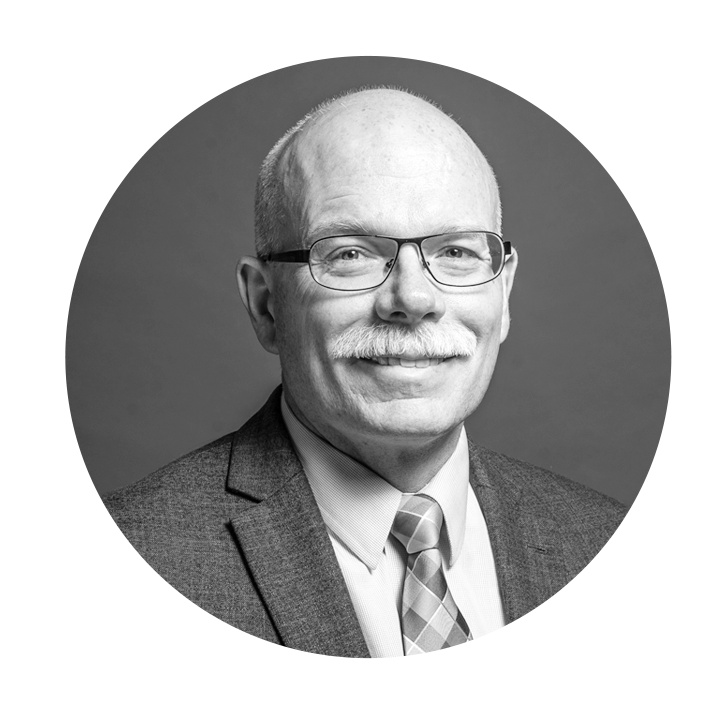 KRIS PALMER,
PRESIDENT, TRUSTEE
Kris is a graduate of Liberty Theological Seminary, holds a Ph.D. in Leadership, and Master of Arts in Religion with an emphasis in Biblical Studies. He has served many years as a church leader, a teacher, and an educational administrator. Kris has been a part of HCC since its inception, and has filled a variety of roles, both in teaching and administration. His passion for the educational process and his love of learning provide both vision and direction for the College. He and his wife, Martha, are the parents of four children and a growing number of grandchildren.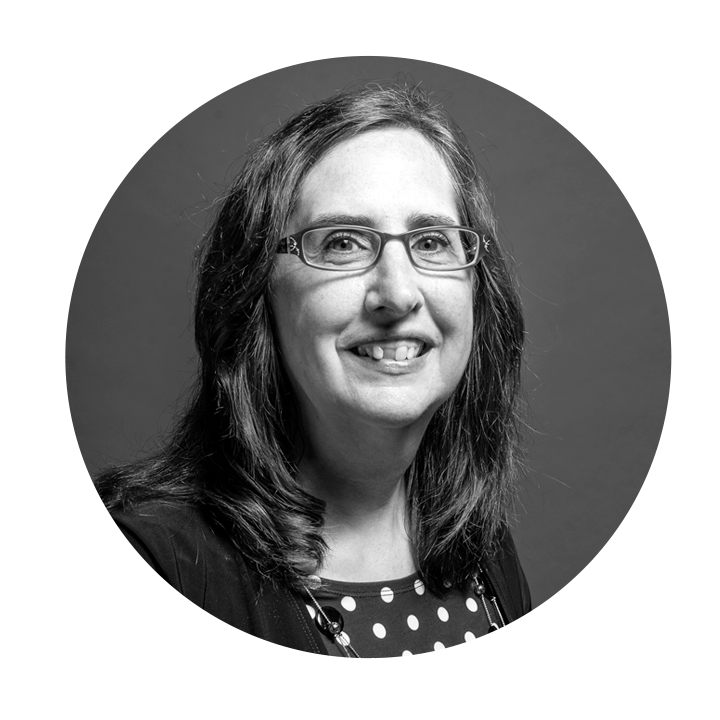 MARTHA PALMER,
ACADEMIC DEAN
Martha is a graduate of Indiana Wesleyan University with a Masters in Education in curriculum development and design. With a foundation of many years of teaching and administration in both public and private educational settings, she brings a depth of experience to HCC's academic program. Martha is passionate to see dynamic teachers raised up who will serve the coming generations.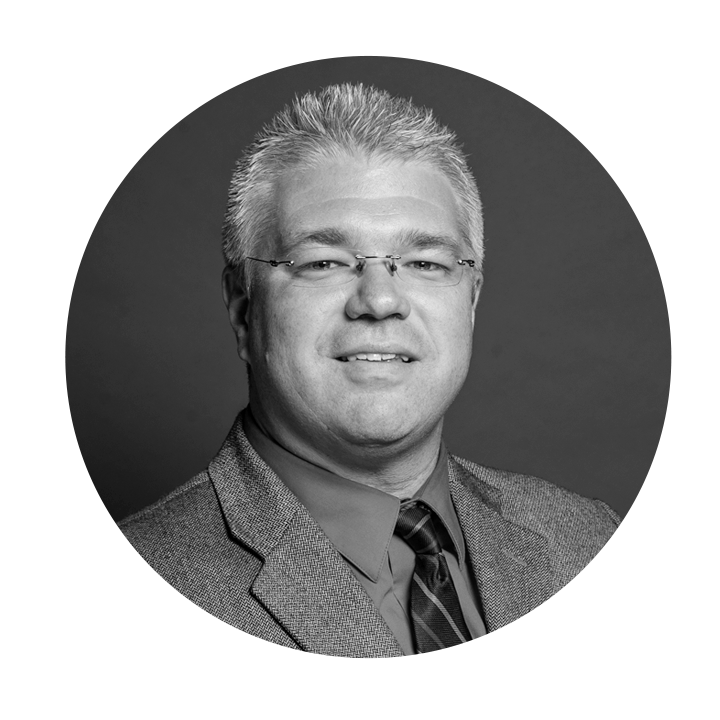 DARIN RIHANEK,
ASSISTANT DEAN OF STUDENTS
Darin is a graduate of Northeast Missouri Bible College and holds a Master of Arts in Religion; Worship Studies degree from Liberty Theological Seminary. He serves as the assistant Dean of Students and is a full-time instructor. Along with discipling young people, Darin has a strong desire to help strengthen churches through the development of worship teams.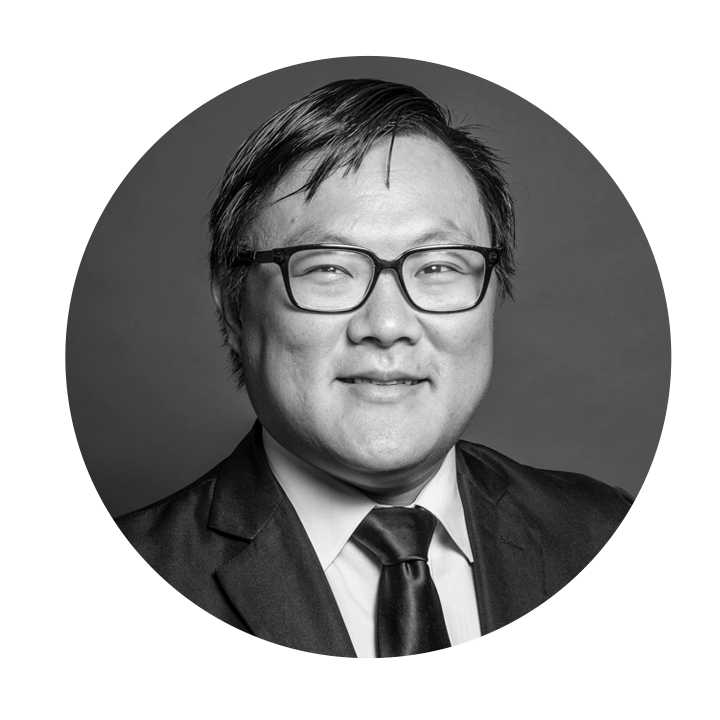 NATHAN MAYES
DEAN OF ADMINISTRATION
Nathan holds a Master of Divinity in Discipleship Ministry and a Master of Arts in Theological Studies from Liberty Theological Seminary. Nathan is passionate to see young people grow in God and become secure in their identity in Him. Nathan serves as the Dean of Administration as well as teaches select courses.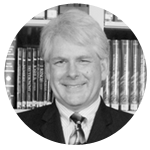 DAVID MELTON
CHAIRMAN
David is the General Counsel and a Vice President for Ozark National Life Insurance in Kansas City, MO. He and his family live in Smithville, MO. David has many years of legal experience working with not-for-profit organizations.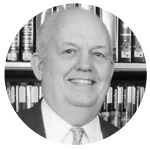 TIMOTHY BELZ
VICE CHAIRMAN
Tim is an attorney at law from Webster Groves, MO. He primarily serves in the greater St. Louis area. During the last 20 years, he has handled dozens of cases on the constitutional rights of individuals and organizations as well as practiced in many state and federal courts, including the United States Supreme Court.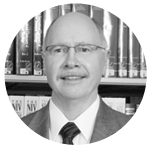 ANTHONY FAJKUS
TREASURER
Tony has been a church leader for many years and currently serves as an elder in a local church in Kirksville. He works closely with a family of churches serving local communities in both the U.S. and the Philippines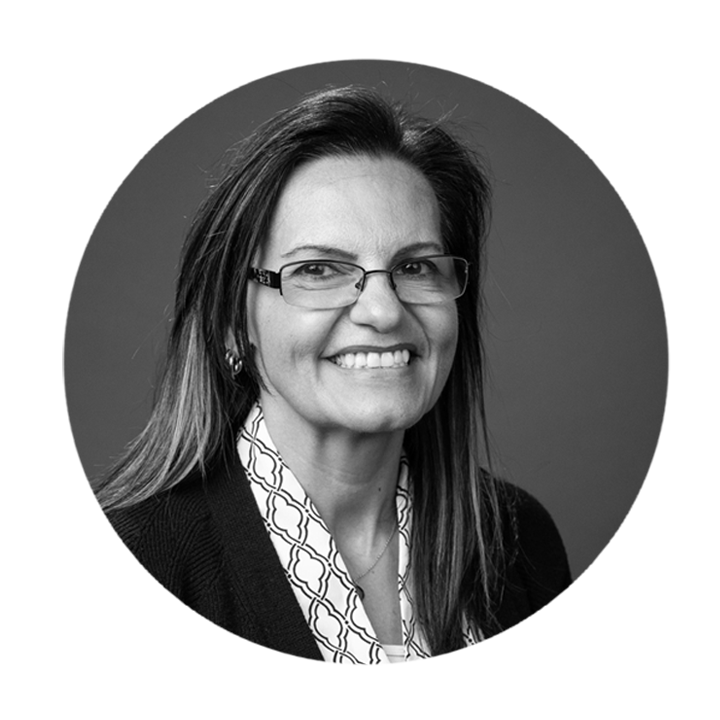 GEMMA CIESEMIER
SECRETARY
Gemma is a family medicine physician in Kirksville, MO, practicing for over 20 years. A native of Spain, Gemma desires to see each person she affects living a healthy lifestyle mentally, spiritually, and physically.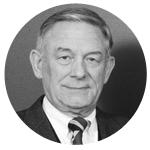 WOODY COZAD
TRUSTEE
Woody has more than 30 years of political and legal experience. He currently works in government relations in the state of Missouri and resides in Platte City, MO. He has previously served on a number of not-for-profit boards.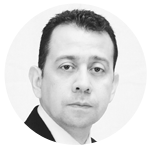 John Molina
TRUSTEE
John has many years of leadership experience in international church work, and he currently serves as the senior pastor of Christian Center in Little Rock, Arkansas. A native of Colombia, South America, John has a passion to leave a legacy to the younger generations.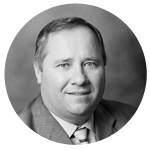 VICTOR PAVLOVSKI
TRUSTEE
Victor is a pastor and church planter from the Republic of Moldova. He and his leadership team have planted over 100 churches in the Republic of Moldova and plan to continue planting these local churches throughout the region.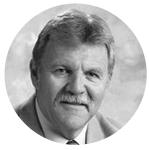 LARRY SMOOT
TRUSTEE
Larry currently resides in Bethel, MO with his family. Larry is an integral part of the local community surrounding Heartland Christian College and has previously served as the Public School Superintendent in Shelby County for many years.
Start building your future